20 Best Stock Trading Books for 2022
There are many stock trading books out there that can help new investors expand their stock education. This list highlights 20 great stock markets books every trader should read.
1. A Random Walk Down Wall Street
2. The Little Book of Common Sense Investing
3. How to Make Money in Stocks
4. The Most Important Thing Illuminated: Uncommon Sense for the Thoughtful Investor
5. Reminiscences of a Stock Operator
6. Buffett: The Making of an American Capitalist
7. Market Wizards
8. Trade Your Way to Financial Freedom
9. The Intelligent Investor
10. One Up On Wall Street
11. The Little Book That Beats the Market
12. Liar's Poker
13. Alchemy of Finance
14. Fooled by Randomness
15. Japanese Candlestick Charting Techniques
16. Extraordinary Popular Delusions and the Madness of Crowds
17. Common Stocks and Uncommon Profits
18. Irrational Exuberance
19. When Genius Failed: The Rise and Fall of Long-Term Capital Management
20. Encyclopedia of Chart Patterns
Read Next
About the Author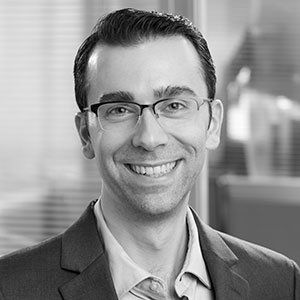 Blain Reinkensmeyer As Head of Research, Blain Reinkensmeyer has 18 years of trading experience with over 1,000 trades placed during that time. Referenced as a leading expert on the US online brokerage industry, Blain has been quoted in The New York Times, Forbes, and the Chicago Tribune, among others.